We invite you to a unique, private, author's tour for connoisseurs of sparkling wine, cava! Our wine tour will include a tasting and traditional appetisers. We will also arrange for you to dine in one of the region's best restaurants, either at a Michelin restaurant or at the winery itself.


Leaders in wine production

Spain is one of the world's recognised leaders in wine production and the home of cava. Catalonia is one of the Spanish wine-producing regions: it produces excellent dry red wines and the region is the undisputed leader in the production of cava (sparkling wine).

We organise a one-day private wine tour near Barcelona, in the Penedes region. Especially for you, we have selected the best winemakers in Catalonia, where you can taste the famous cava, the best sparkling wine of the region.

On our wine tour you will taste cava, Catalan tapas, cheese and much more in the famous region near Barcelona. We will show you the famous wineries and the best sparkling wine producers. You will enjoy a spectacular tour of the stunningly beautiful places near Barcelona.

On our wine tour you will taste cava, Catalan tapas, cheese and much more in the famous Barcelona region. We will show you the famous wineries and the best sparkling wine producers. You will have a spectacular tour with visits to stunningly beautiful places near Barcelona.

Cava tasting in Barcelona & famous cava bodegas of Catalonia

Catalonia is the first place in Spain where sparkling wine was made. The history of cava production can be traced back to France, to the factory of a famous widow called Clicquot.

The production technology is similar to that of French champagne and is in no way inferior to its characteristics. Holidays and family meals in Catalonia invariably include a bottle of cava as a local tradition.

We will visit one of the favourite cava bodegas of the Catalans themselves for a tasting. You will be met by the owner of the bodega himself, and he will personally explain the secrets of the production of this stunning drink.

It is also possible to organise a wine tasting in Barcelona itself. Alternatively, you may start in Barcelona and proceed with your wine tour to the nearby cava region, towards the Penedes. Contact us, and we will discuss the program fora private wine tasting tour.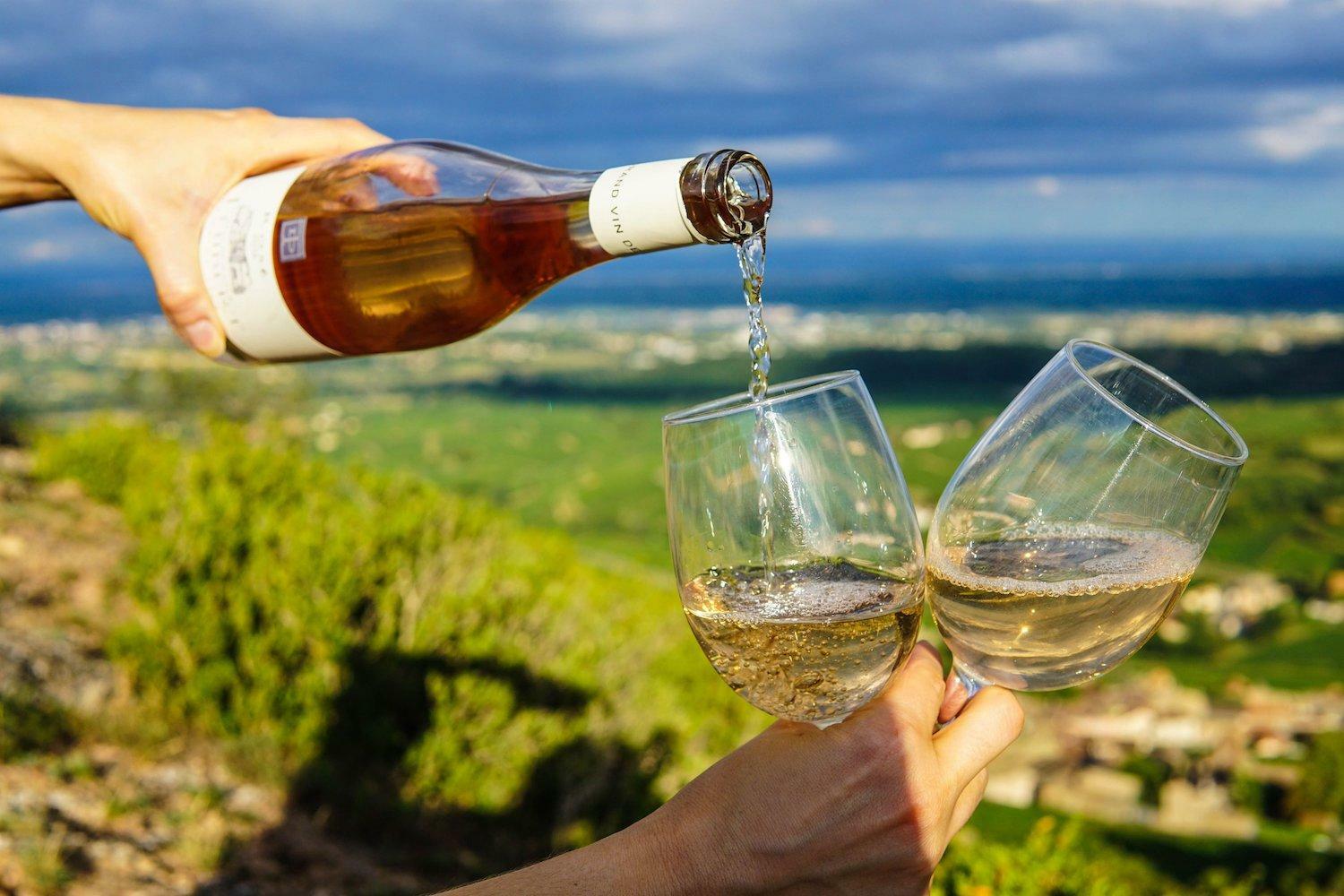 Would you like to visit a horse farm on your cava tasting wine tour?

We can also include this event. We will visit a small farm where you can feed the horses and take beautiful pictures with them. Believe us, it will be an unforgettable experience for you.


Have you ever had lunch with a view of the vineyards and a glass of the best cava in Barcelona?

We can easily arrange that! And just for you! Enjoy a delicious lunch on the terrace of a picturesque vineyard, with wine made with authentic local farm products of the highest quality.


What will you learn at the cava tasting?
What is the right way to taste wine and cava?
What are the signs of good cava? What are the most common myths about sparkling wine?
How do you find the right sparkling wine for your dinner or holiday?
How did winemaking develop in Spain? And why did Rome forbid the import of Spanish wines?
What wines is Spain famous for, and what exactly is Catalan sparkling wine famous for?
How can you find your way around the plethora of Spanish wines and make the best choice?

And much more!

Tasting cava in Barcelona or at one of the wineries will teach you something new and interesting! You will also be able to impress your friends as a sparkling wine connoisseur by talking about the best wineries with delicious, sparkling wines from Catalonia!

Taste the best cava in Barcelona from the Penedes region and learn about the process of its production at the best wineries in Catalonia. All of this will be available to you on our organised private tour. No outside groups or crowds of tourists.

All just for you! Contact us to book your tasting day! Or email us, and we will tell you more about our programs: Penedes, Emporda, Priorat.