1. How to understand Spanish wine
2. Which Spanish wines are worth tasting in Barcelona?
3. Spanish Sparkling Wines
4. How much does a Spanish wine cost in Barcelona?

The value of Spanish wines around the world is at least as high as Italian or French wines. A typical Spanish wine has an intense and acidic flavor, evoking the national character of its producers. Spanish red wines are considered the best, although rosé and white wines are equally tasty. The regions of Spain are famous for Spanish wines with different tastes.


How to understand Spanish wine

The "appellation of origin" D.O. designates both the place of origin of the drink, the specific way the grapes are grown, and the production and aging methods are applied in the most refined Spanish wines.

The highest denomination of origin DOCa (calified Spanish appellation of origin) is held by two regions: Priorat and Rioja in Spain.


Spanish wines have a specific name depending on their degree of maturity:

"Joven" refers to young wines from grapes of the year;
"Crianza" means two years old;
"Reserva" means three years old;
"Gran Reserva" is at least five years old.


Spanish Sparkling Wines. Are you a fan of champagne?

Then you probably know its origin story. The Spanish also have in their arsenal a drink that is not inferior in its basic parameters to champagne: cava. Cava is only made in a few places in Spain. For example, in San Sadurni d'Anoia, just outside Barcelona.

It is very similar to champagne in its composition and production process. But the taste is different, influenced by the fact that the grapes used are of Spanish origin and grow in Spanish soil under the Spanish sun.


Wines D.O. Cava is made from a particular grape variety:
Malvasia;
Charel-lo;
Macabeo;
Chardonnay;
Parellada.

Of the Spanish white wines, Albarinho from the Rias Baixas region can be recommended. The fruity, crisp flavor of the Spanish wine can be enjoyed with a seafood or fish dinner. For a dry white wine, check out Verdejo from Ribera del Duero.


But what about sangria?

However, it's worth remembering that sangria is more of a mixed drink and fruit cocktail. Don't pass up a sangria on a hot summer day and try different flavors, especially mixed sangria and cava. But if you find yourself in the capital of Catalonia, order a quality Spanish wine in Barcelona, you won't regret it.


What Spanish wines are worth tasting in Barcelona?

So what are the best Spanish wines to taste in Barcelona? Often, tourists are perplexed while wandering through the shelves of Spanish wines. And there are hundreds of wines on the shelves.

The most frequently recommended wines to taste are Rioja, and the usual Catalan wines produced near Barcelona. The flavors of Spanish wine produced in Catalonia are excellent.

In fact, the recipes used to make Spanish wines in Catalonia are often very old, dating back to Roman times. In the monasteries of Catalonia, the traditional ways of making Spanish wine are sacredly honored. Most of the wines labeled D.O. produced in Catalonia are Emporda, Penedés, and Cava. Highly recommended are the Catalan wines Sumarroca and Ferré Catasús.


Spanish wines from the Priorat region are known as elite in Catalonia, and are produced from the varieties:
"Cabernet"
"Cabernet Sauvignon"
"Garnacha"
"Merlot"
"Syrah"
"Carignan"

Priorat wines with incredible aftertaste and a rich, bright red color. They symbolize the Catalans, who are as warm as this wine. Penedes produces a wine much appreciated for its invigorating fruity flavor. Spanish vintage wines from the Penedes region: they are always velvety and have incredible aromas.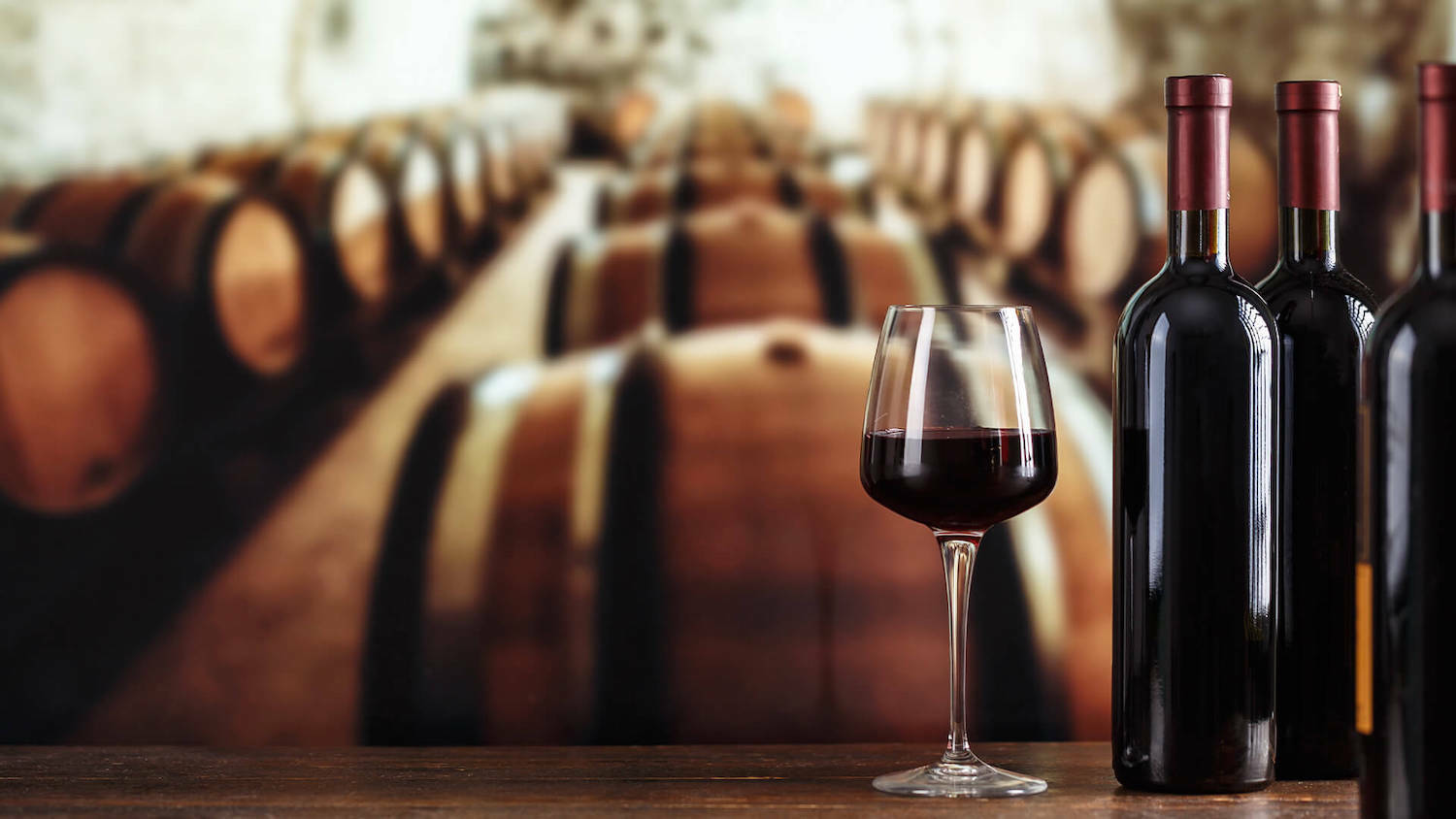 The most popular non-expensive wines are:
"Torres"
"Codorniu"
"Freixenet"
How much does Spanish wine cost in Barcelona?

Spanish wines in Barcelona can be very expensive and quite democratic. The price for a good bottle of wine can be around 5 euros, and for that price you can even buy wines up to 90 Parker points. An elite quality Spanish wine will cost up to 50 euros per bottle. A good bottle of Priorat costs between seven and twenty euros. Spanish wines in Barcelona can also be very good for three euros.

We suggest you visit some of the best wineries in Catalonia to taste wine and have a great weekend or holiday. Contact us, and we will make an interesting program for a private visit to a winery with gastronomic delights.

Contact us and we will plan a tasting tour of Catalan wineries for you.

Find out more about our tour programmes to Priorat, Penedes and Emporda.