What is our wine tasting concept?

The Casamiga Events team, together with wine business professionals, develops an interesting and unique tasting theme. Each time different, with the aim of tasting the world's most worthy wines!

In most cases, these are wines exclusive to Barcelona. The wine selection has been chosen so that even seasoned wine professionals can discover new grape varieties and micro-zones. Each wine is always a favorite, and each wine is a firm, lasting and passionate fan.


When do we organise private wine tastings in Barcelona?

We usually arrange bespoke wine and snack tastings on days that are convenient for you.

The venue may be in one of the cozy and conveniently located establishments in Barcelona or outside the city. More often, we organise wine tastings in wineries close to Barcelona which adds to the charm of the event.


Our love of good wines and gastronomy is what sets us apart.

Our tastings in Barcelona are different in that it is not a public o mass event but a private event for 1-2 persons. A maximum of 10 persons if you decide to invite family or friends.

We can invite a renowned winery owner and even a Michelin chef who will teach you culinary tricks to your table. It will be a completely exclusive event created just for you.

Traditionally wine presentations are in English, but on request we can hold the event in Russian, Spanish and French. However, we always prepare tasting materials in several languages, and you get answers to your questions from a wine expert in your own language.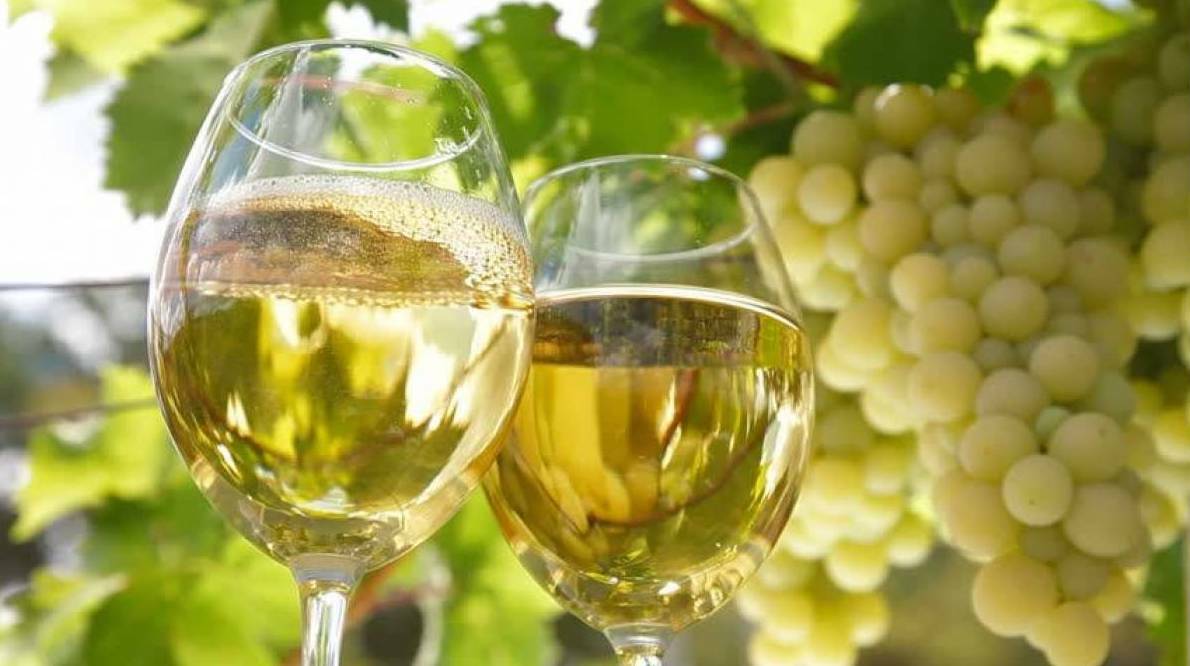 In collaboration with the best wineries in Catalonia, we organise wine tastings such as:
Premium Spanish Champagne
Sweet Thursday (sweet wines with desserts)
Best White and Red wines from Catalonia
Dessert wines and vermouth with local tapas
Top Sparkling Wines (Cava)
Premium Cava Tasting
Blind tasting in a Michelin restaurant
Individual wine and gastronomy events in Barcelona

We also offer private wine tastings for groups of 2 up to 6 persons, where you will taste local Spanish and Catalan wines, or any other wine region of interest to you. The private tasting package includes:


Private tasting of the region's exclusive wines
Appetizers or dishes to match the wines
Professional tasting materials
Wine presentation and basics of the art of wine tasting by our wine professional
Exclusive winery visiting (no other visitors)
Best 5-star luxury hotels
Unique gastronomy of Michelin-starred restaurants
Michelin-starred chef cooks right at the winery and just for you *(optional)
Direct acquaintance with chefs of Michelin-starred restaurants and owners of the best wineries
Personal driver and luxury vehicle during the entire journey
Are you interested in exclusive wines? Write to us, and we'll arrange a tasting of exclusive Catalan wines in a most unforgettably enjoyable format.


Are you interested? Then get in touch with us at the contacts listed on the website! Or email us, and we will tell you more about our programs:

Penedes
Emporda
Priorat