The Emportada region of Catalonia is where the Pyrenees Mountains descend towards the Mediterranean Sea. This beautiful corner of Catalonia was made famous to the world by Salvador Dali, who was born here, and it is even more famous for the bays of the picturesque Costa Brava.


Enological tourism is becoming more and more popular every year

And why not? After all, even the most interesting tours of Barcelona can't replace a lot of positive experiences in the unique corners of Catalonia.

And then... wine tourism is not only about learning the richness of the area you're visiting, but also about spending a few hours in a friendly, relaxed atmosphere with the owners of the best wineries and restaurants.


Of course, you can go on wine trails on your own

However, this is not advisable, at least for two reasons. Firstly, not all the Catalan wineries welcome individual tourists. At best, you will have to wait for a small organised group or "individuals" to become a group. At worst, you will wander around alone, unable to take part in the action.

Secondly, even though some wineries have audio-guides in English, this is not something that the owner of the best winery in the Emporda, Penedes or Priorat region can personally tell you. The owner of a winery will tell you things that you won't find in the guidebooks, even if they are "wine guides".

Well, you must admit that it is much more interesting to hear that it was thanks to the American phylloxera (an insect that has caused 97% of the damage to French wine production) that Spanish wine became known all over the world. And that it allowed Spain to improve the quality of its wines and to enter the race of wine-making nations.


Wine and cheese: a gastronomic tour of the Emporda region

Here are some Catalan wineries located in the beautiful Emporda area. Although they are not as "established" as the well-known Torres or Cavas Freixenet, they are the best vintages in the area.

You can taste the best local wines, learn about the details of the winemaking process and gain valuable life experience. You will be able to brag to your friends about how a good Spanish wine should actually be tasted.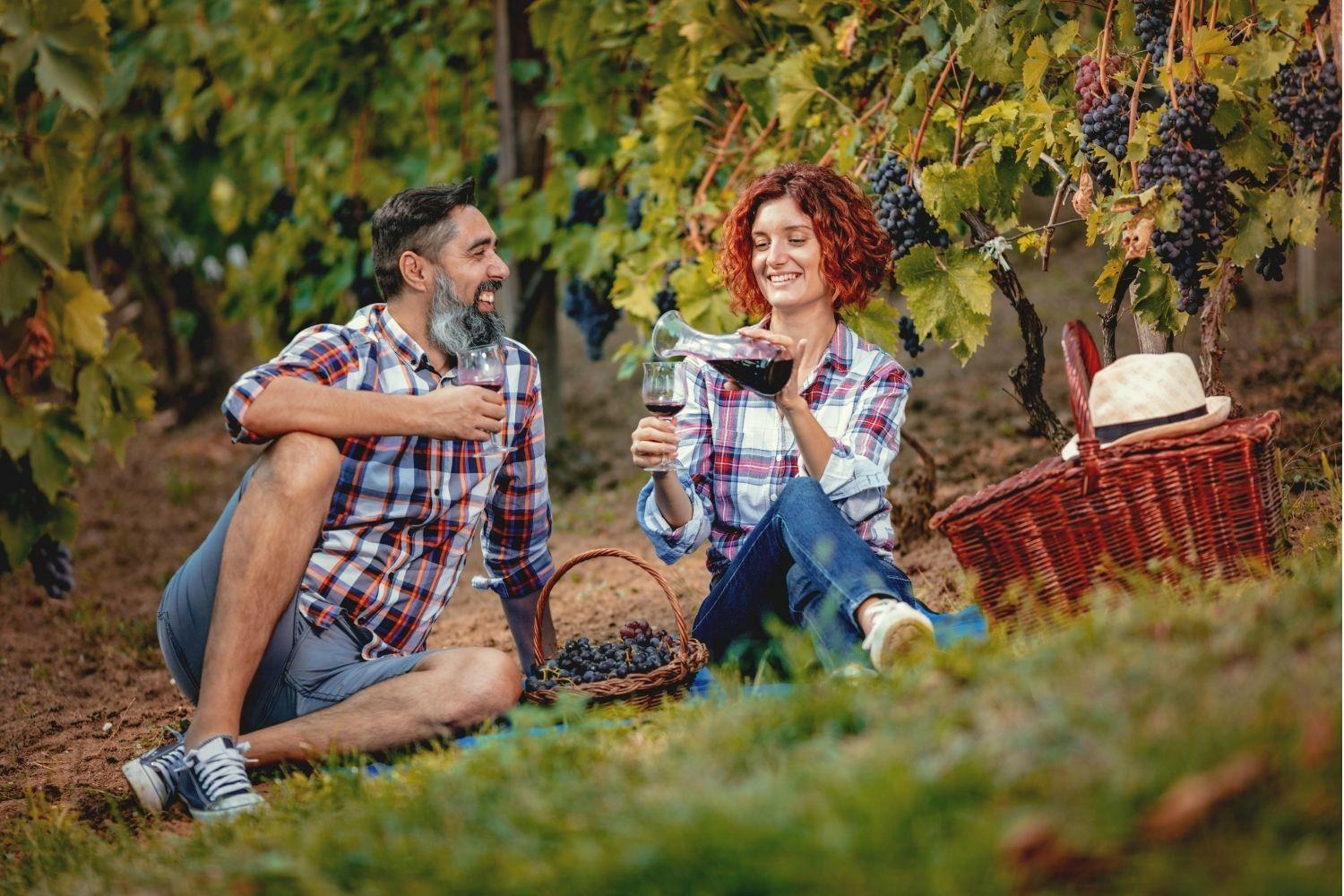 Few people realise that Emporda is also a gourmet's paradise

Some of the best traditional Mediterranean products in Catalonia are produced here: wine and cheese, a variety of sausages and duck pâté foie gras, olive oil and jam...

It is this side of the Emporda that we invite you to discover on our private wine and gastronomy tour. Stunning natural views and colourful medieval villages will also be part of our itinerary.


We will visit the best farms: a small cheese factory supplying sheep cheeses to the best restaurants in Catalonia, and a picturesque organic winery located in the mountains of Cap de Creus.
You will learn in detail about the secrets of making quality wines and cheeses and, if you wish, you may be able to take a small part in it!
We will conclude our visit to each winery with a tasting of local products in the company of the owners themselves. In between tastings, a hearty lunch in a traditional Catalan restaurant and a walk through one of the medieval villages awaits you.

Accommodation in the best hotels in the Emporda wine region, a chauffeur-driven car and other transport arrangements are all taken care of by us. Emporda is located 1 hr 35 min (146.1 km) via AP-7 from Barcelona. Join us to get the best wine and gastronomy tour program to Emporda.

Learn more about our programs in Emporda

Are you interested? Then get in touch with us at the contacts listed on the website! Or email us, and we will tell you more about our programs:

Penedes
Emporda
Priorat